SCMP
No sign of MH370 after two-thirds of underwater search completed S
Two-thirds of the planned underwater search for missing Malaysia Airlines flight MH370 has been completed, with no signs so far of the jet, Australian officials said on Monday. As many as 10 military aircraft and 11 ships .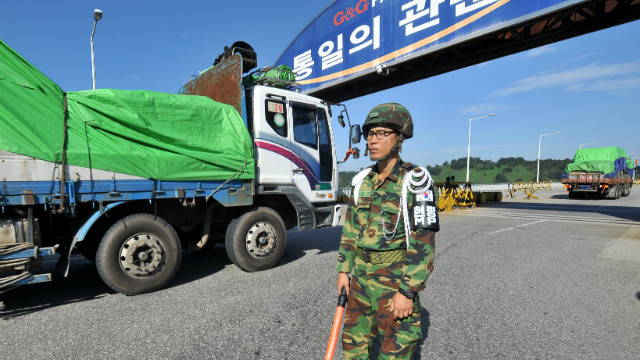 The Star
Immunity and impunity in elite AmericaMuammar As intense protests spawned by Occupy Wall Street continue to grow, it is worth asking: Why now? The answer is not obvious. After all
CNBC


U.S. considering closing embassy in Syria


The State Department said Friday it "may have no choice" but to close the U.S. embassy in Damascus and remove all US personnel from the country wracked by a 10-month revolt against the regime of President Bashar Assad unless Assad's government takes extra steps to protect the mission...

AJC
Jobs, re-election frame Obama's State of the Union
Vilified on the campaign trail by Republicans, President Barack Obama will stand before the nation Tuesday night with a State of the Union address designed to reframe the election-year debate on his terms, suggesting a stark contrast with his opponents on the economy and promising fairness
BBC
Many dead after Nigerian blasts
Eyewitnesses in the northern Nigerian city of Kano say they have counted more than 20 bodies after co-ordinated bomb attacks. A 24-hour curfew is in place in the city. Police have confirmed
Telegraph
China's days as workhouse of the world could be numbered
China faces diminishing work force China will face a shortage of workers unless it revises its one-child policy, experts said, after statistics showed the first fall in the proportion of working-age adults in a decade.